We are more than just another web design agency.
We are 100% client-focused and determined to grow your business.
An important part of any website or application is to help users find what they're looking for and provide a consistent experience across all devices.
Our UI design makes your site/application easy to use and efficient, which can help you increase user engagement and conversion rates.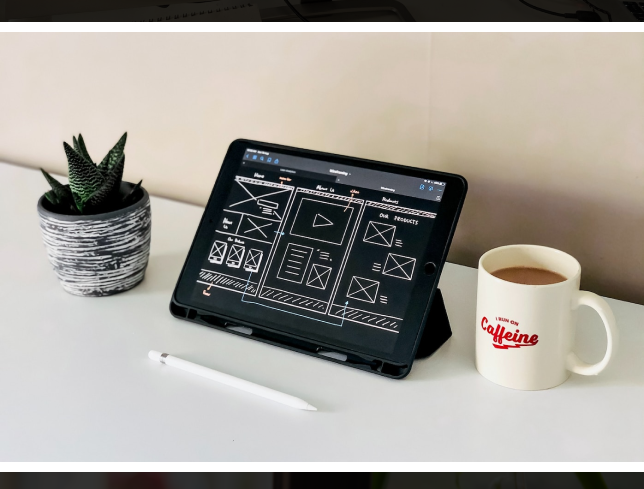 We develop responsive, user and search engine-friendly websites, that have great functionality across the latest devices.
We don't use any template or theme unless it's requested by you, as we believe in creating unique designs from scratch. Join us now to get a beautiful website design that combines creativity and technical skills.
We focus on creating clean, modern & responsive eCommerce interfaces that not only look good but convert leads to sales.
Our eCommerce design services are built to help you achieve your online monthly sales goals while providing a seamless shopping experience for your customers.
We build profitable websites for small to medium size enterprises. We take our clients on a journey to help solve their business problems, through our carefully crafted process.
Get in touch and we can further discuss your business needs.