Custom Websites Designed To Make Your Business Grow.
Get more traffic, visibility and sales for your business.
We are a creative web design agency based in Portlaoise, Co. Laois, Ireland.
Whether you're a startup or a well-established enterprise, we offer premium services to help you design and develop a website that provides your business with a great online presence, and a platform that generates more leads and sales.
Before something meaningful can be created, we need to understand the business requirements, current problems you are facing and understand how our services can help solve those problems.
Hover over each item to learn more.
Free 30-minute discovery call to discuss ways we can improve your business online.
We create a plan to tackle the problems outlined in the discovery call & determine the final cost of the project.
We conduct research on your target market and create mockups of the site structure, layout, and design of each page. This ensures that we build a website that generates quality leads and sales for your business.
On approval of the design and layout of the website, our team gets to work on building out your dream project.
We offer hosting and ongoing maintenance at a monthly cost, ensuring the site runs smoothly with no issues.

Website Design
An important part of any website or application is to help users find what they're looking for and provide a consistent experience across all devices. Our UI design makes your site/application easy to use and efficient, which can help you increase user engagement and conversion rates.

Website Development
We develop responsive, user and search engine-friendly websites, that have great functionality across the latest devices. We don't use any template or theme unless it's requested by you, as we believe in creating unique designs from scratch. Join us now to get a beautiful website design that combines creativity and technical skills.

eCommerce Development
We focus on creating clean, modern & responsive eCommerce interfaces that not only look good but convert leads to sales. Our eCommerce design services are built to help you achieve your online monthly sales goals while providing a seamless shopping experience for your customers.
Branding | Web Design & Development | eCommerce | SEO
Vapes Express is an eCommerce store that provides a premium online experience to its customers and offers vape products at an affordable price.
Web Design & Development | SEO
Satchelle Global is dedicated to changing the way corporations view employee wellness. By mastering integrative wellness, corporations allow their employees to boost productivity, prevent burnout and attract top talent.
"It's has been a great pleasure to work with Abdullah, the CEO of Digi Align, and his entire team. I have hired a lot of IT developers and designers in the past, but this company by far is the best. They take their time to understand my needs and make not only my website to look beautiful but also for the first time my website makes sense, it's clean, well-organized, it's easy to understand and read. I get complemented on my website all the time!
Thank you Digi Align for all you work. I will recommend you to my friends!"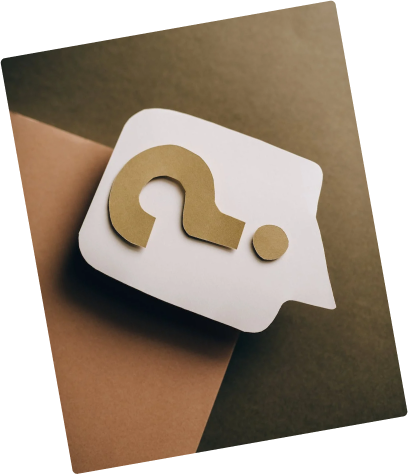 The difference between us and other agencies is that we are truly client-focused. Our main focus is to work closely with the client and understand their business needs and their target market, while taking them on a journey to grow their business through our carefully crafted web development process.
Designing & developing a website could take days but in some cases weeks or months. It all depends on your requirements and the problems we are trying to solve. Get in touch and we can further discuss your ideas to give you a better estimate.
The common time frames are between 4-12 weeks.
Our web projects are unique; tailored specifically to our customer needs, our web design agency pricing starts from €299 (per page). Please drop a line to our web developer team & share your good ideas and branding with a budget on your mind if any. Get in touch and let's WOW your online presence and work out a website that attracts customers and drives sales.