eCommerce Development
Dublin.
At our core, we specialise in crafting clean, modern, and responsive eCommerce interfaces that captivate and convert. Our eCommerce design services are laser-focused on driving sales and surpassing your monthly targets.
Get in touch to see how our agency can help your business with our eCommerce services.
Expert eCommerce Development Dublin
Our main focus as a digital agency in Ireland, is to take your business to the next level. Trust us to create a seamless shopping journey for your customers, as we combine aesthetics with strategic design to propel your online business to new heights.
Partner with our team and drive impactful results for your business.
Branding | Web Design & Development | eCommerce | SEO
We worked with this business closely from the start, helping them with their branding, developing a platform to sell their products online, along with creating & implementing an SEO strategy that helped them rank on the first page of Google.
"It's has been a great pleasure to work with Abdullah, the CEO of Digi Align, and his entire team. I have hired a lot of IT developers and designers in the past, but this company by far is the best. They take their time to understand my needs and make not only my website to look beautiful but also for the first time my website makes sense, it's clean, well-organized, it's easy to understand and read. I get complemented on my website all the time!
Thank you Digi Align for all you work. I will recommend you to my friends!"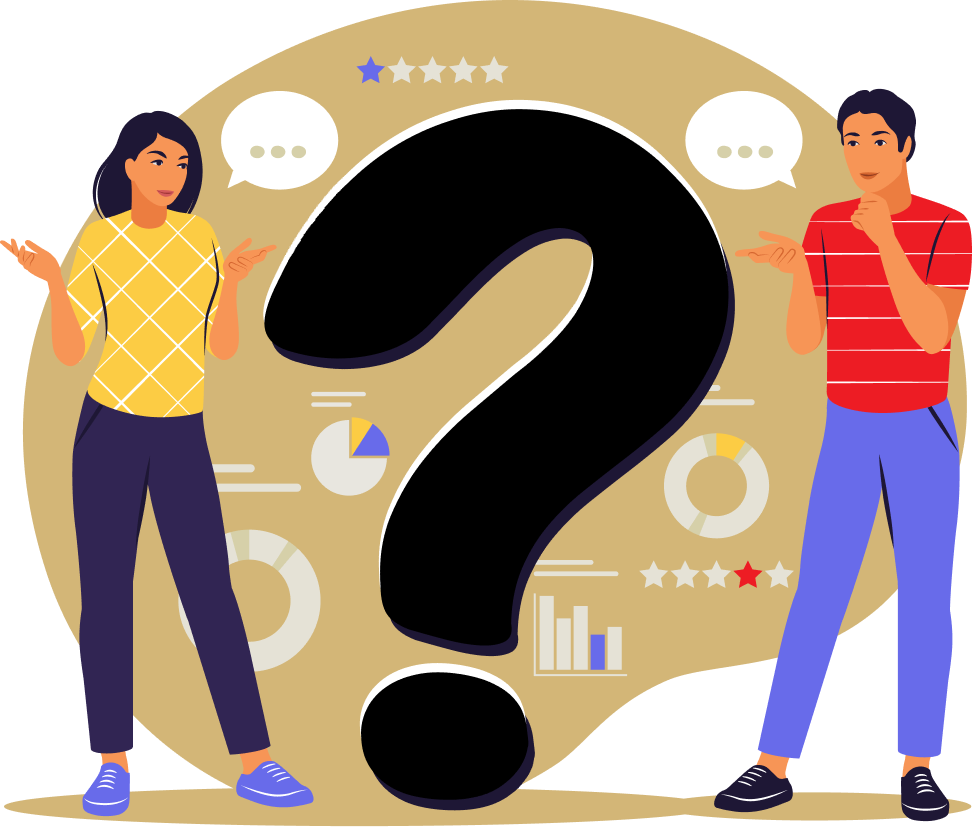 The difference between us and other agencies is that we are truly client-focused. Our main focus is to work closely with the client and understand their business needs and their target market, while taking them on a journey to grow their business through our carefully crafted web development process.
Designing & developing a website could take days but in some cases weeks or months. It all depends on your requirements and the problems we are trying to solve. Get in touch and we can further discuss your ideas to give you a better estimate.
The common time frames are between 4-12 weeks.
Our web projects are unique; tailored specifically to our customer needs, our web design agency pricing starts from €299 (per page). Please drop a line to our web developer team & share your good ideas and branding with a budget on your mind if any. Get in touch and let's WOW your online presence and work out a website that attracts customers and drives sales.
We help businesses generate more traffic, leads, and sales through out carefully crafted process.
Get in touch and we can further discuss your business needs.